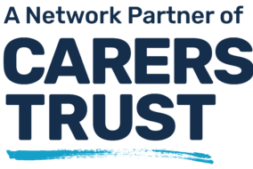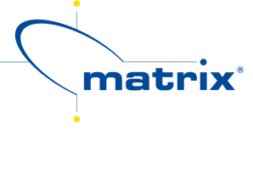 Carers Trust Network Partner
As a Network Partner of Carers Trust, we provide access to desperately-needed breaks, information and advice, education, training and employment opportunities.
Queen's Award for Voluntary Service
The Queen's Award for Voluntary Service is the highest award given to local volunteer groups across the UK to recognise outstanding work done in their own communities. It was created in 2002 to celebrate the anniversary of the Queen's coronation. It is the MBE for volunteer groups.
The matrix Standard
The matrix Standard is the unique quality framework for organisations to assess and measure their information, advice and/or guidance services, which ultimately supports individuals in their choice of career, learning, work and life goals.
Care Quality Commission
Care@ Carers Resource is a service of Carers' Resource which is a registered charity operating as a social care Care Quality Commission (CQC) regulated provider in Yorkshire.
Click here for more information: